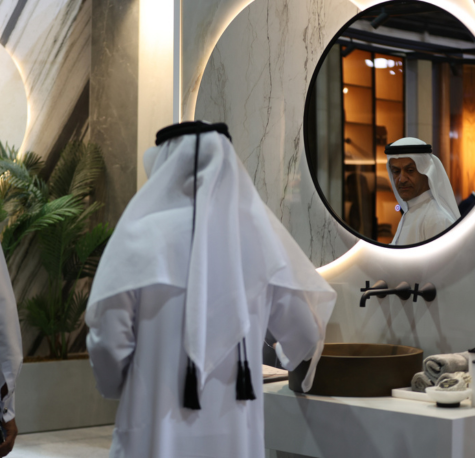 Bringing you the best in kitchen and bathroom design
INDEX is driven by a relentless pursuit of design excellence, particularly in the realm of kitchen and bathroom interiors, where innovation and creativity converge to redefine living spaces. Being the leading destination for the interior design community, it's no surprise 40% of our visitors attend to seek specific products and services niche to their market.
Within this dedicated sector, suppliers have an opportunity to showcase their finest products and connect with a diverse audience that includes designers, architects, fit-out contractors, developers, and discerning property owners.
Showcase your products in:
Installing & Flushing System
Residential Kitchen Units
Piping Systems
Sanitary Products
Bathroom Accessories
Bathroom Dispensers
Bathtub
Sink and Faucet Units
Cooker Hood
Shower Systems
Do business with top players in the industry
Engage with serious buyers from the Middle East and around the world.
Direct Access to buyers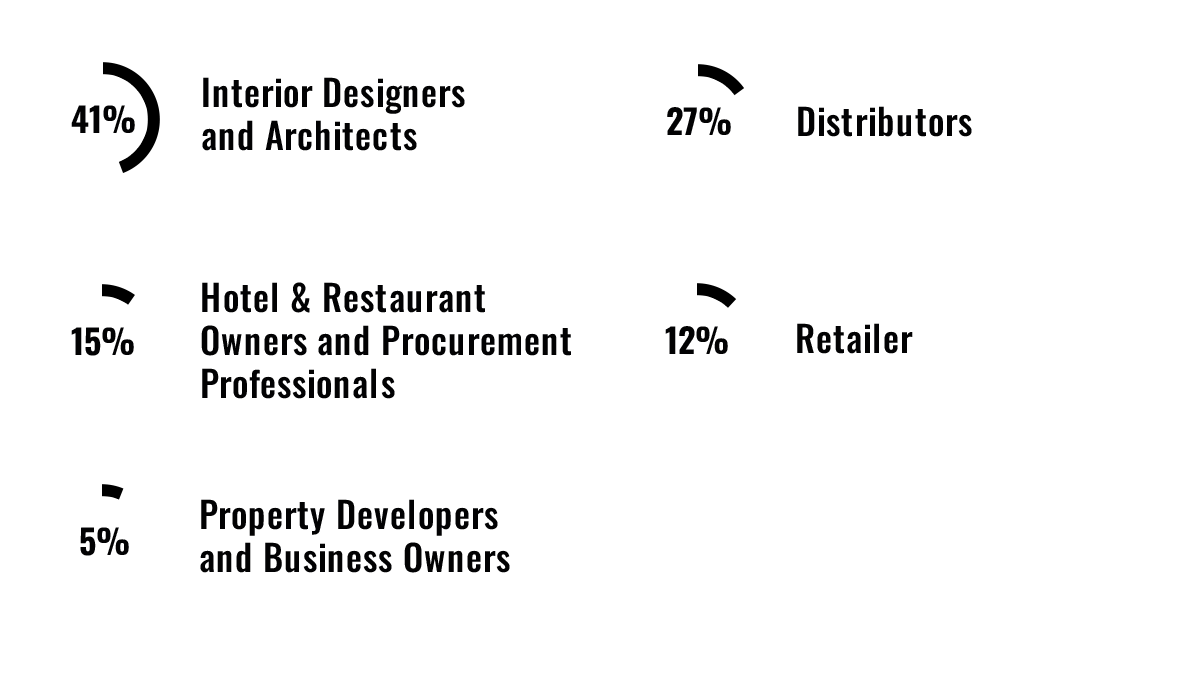 Top visiting countries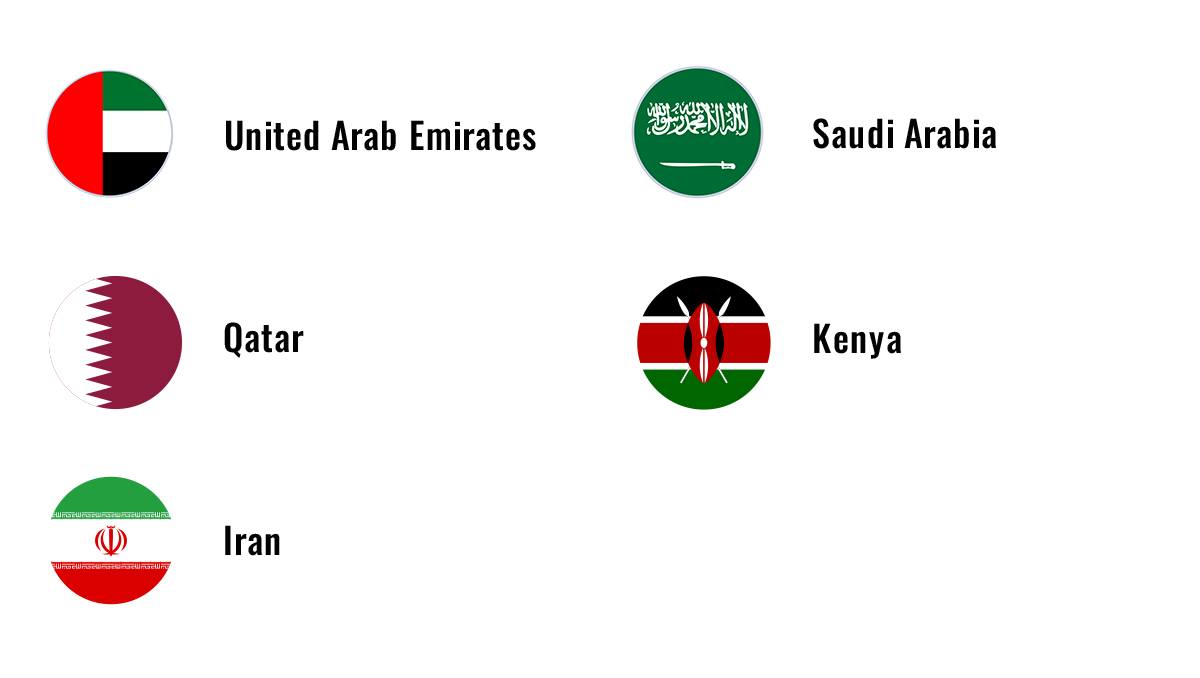 Featuring the best in Kitchen and Bathroom