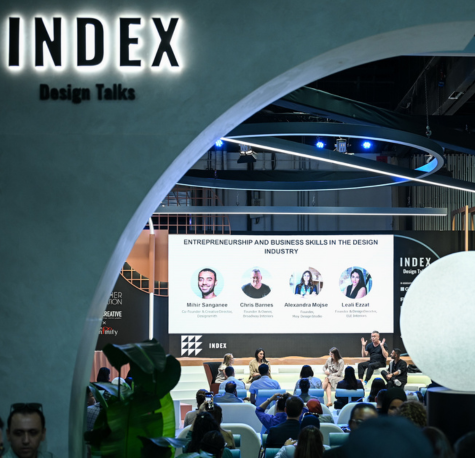 Where big, bright and bold ideas came to life!
The energy was off the charts this edition of INDEX Design Talks, as we immersed ourselves in thought-provoking debates and powerful sessions led by our industry experts.
It was a true celebration of creativity as industry's movers and shakers, from awe-inspiring interior designers to renowned regional architects and prominent creative thinkers, took center stage to lead a series of vibrant and interactive discussions. We explored groundbreaking topics from the likes of; "evolving trends and complexities in retail design", "Is using AI in design essential or inessential?" and "implementation of design thinking to solve complex interior design and architecture problems".
Looking back, INDEX Design Talks was an experience that left an indelible mark on all those who attended!
INDEX Design Talks Sponsors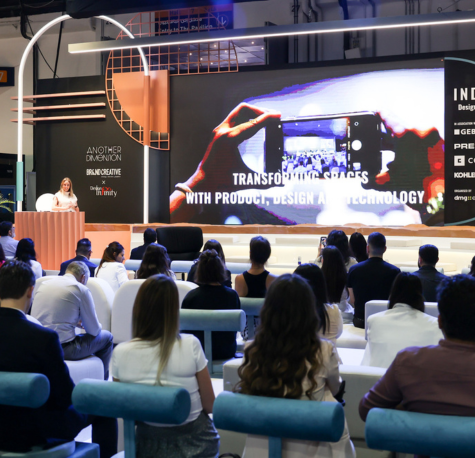 INDEX Design Talks conference was crafted to be an unmissable source of knowledge for the A&D community. The program was developed in close consultation with a broad range of industry stakeholders to ensure that it captures focused yet spontaneous debate around the key technical, aesthetic, market and strategic issues and dynamics affecting the industry. Being a 3-day conference, the agenda covers a broad range of topics in interior design and architecture, from sustainable architecture to cultural influences on design. Attendees had an exclusive opportunity to hear from leading experts, participate in panel discussions, and engage in hands-on workshops to learn practical skills and strategies.
Cutting-edge insights from industry leaders
Highlights of INDEX Design Talks