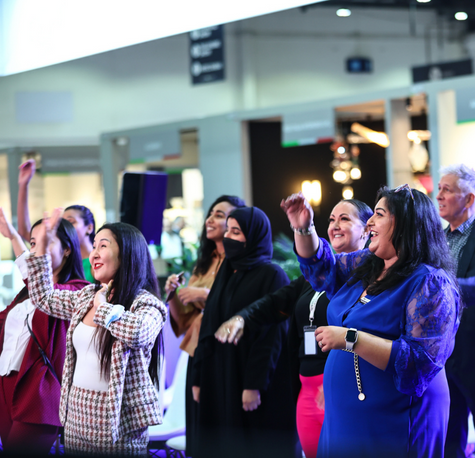 Experience more solutions, more sessions and more speakers, than ever before
INDEX is the meeting place for thousands of industry professionals, who attend every year to connect with global brands and manufacturers and discover the next big thing in interior design.
Get inspired and learn about new trends and the latest innovations from industry experts through a series of open and lively conversations at our conferences.
Cutting-edge insights from industry leaders
Index Design Talks
INDEX Design Talks brings together inspiring interior designers, renowned regional architects and the most prominent creative thinkers from across the industry, to share insight into the latest trends, and innovations
Read more
A community with the perfect balance of quality, quantity, and variety
Meet with a range of suppliers from around the globe and discover innovations and solutions in design to help drive your business forward.