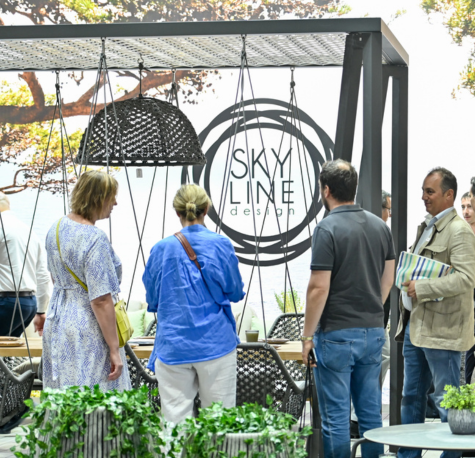 Tap into the MENA region's thriving furniture market
The MENA region's furniture market is poised for a remarkable surge of US$ 271.87 Million by 2024, fueled by a wave of construction projects in the region. This growth is set to catapult the demand for accessories and décor to new heights.
With a whopping 67% of our attendees actively seeking furniture products, INDEX offers manufacturers of both classical and contemporary furniture a unique and unmatched opportunity to engage with a vast and influential network of stakeholders. Secure direct access to a network of retailers, interior designers, and influential hospitality professionals who are eagerly seeking to upscale their business with new trends and innovations booming within furniture and it's components.
Showcase your products in:
Wardrobe, Cabinets, Cupboards, Closet
& Storage (bedroom & kitchen)
Case Goods
Child & Youth Furnishing
Classical Furniture
Contemporary Furniture
Dining Furniture
Living Room Furniture
Residential & Hospitality Furniture
Outdoor Lounge Furniture
Bed Set
Doors
Parasol & umbrella
Raw Wood Materials
Timber for furniture
Hardwood for
cabinets, storage and
doors
Metal Furniture
Marble Furniture
Do business with top players in the industry
Engage with serious buyers from the Middle East and around the world.
Direct Access to buyers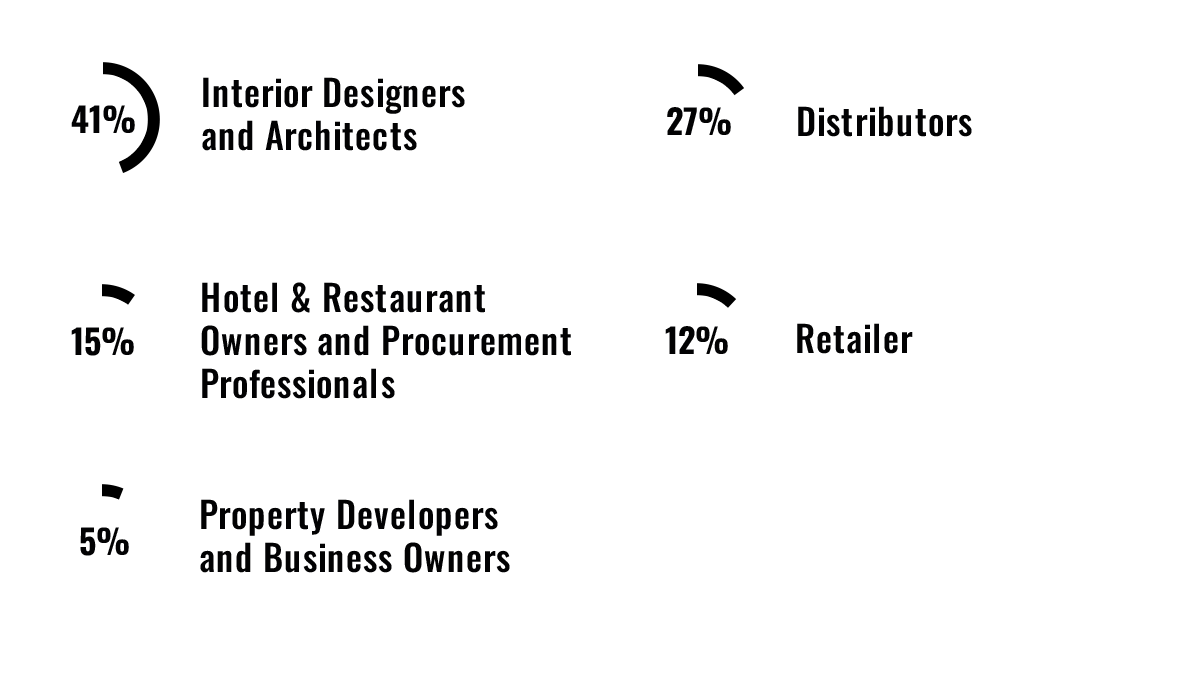 Top visiting countries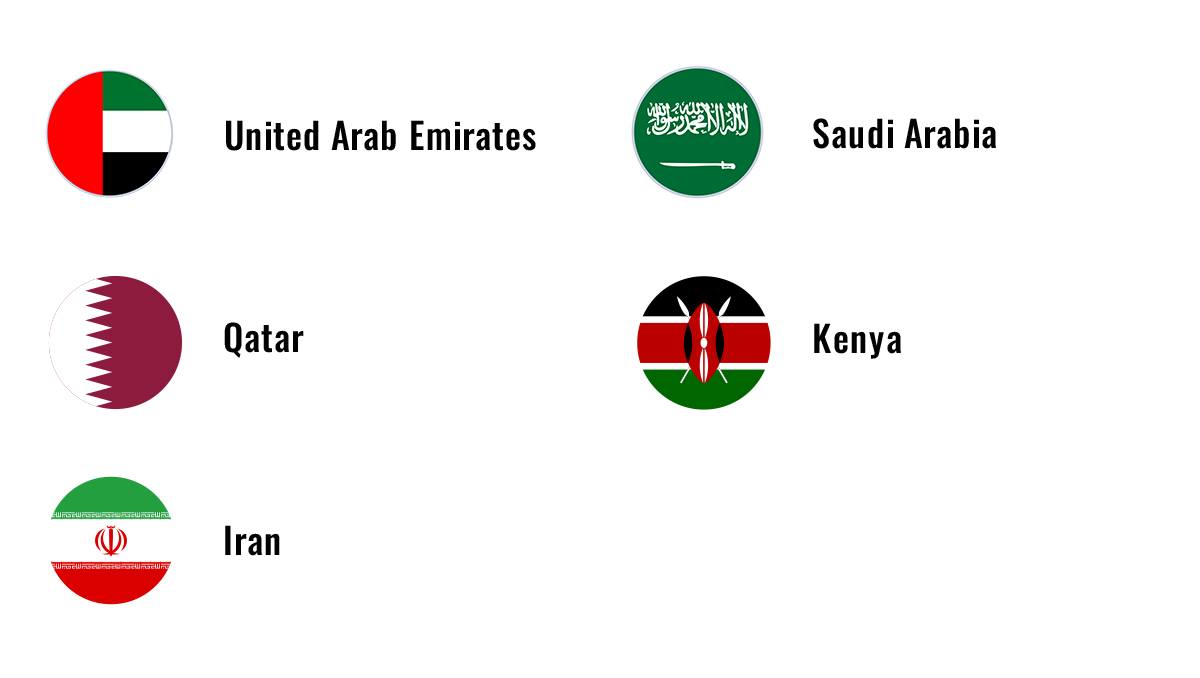 Featuring the best in Indoor and Outdoor Furniture