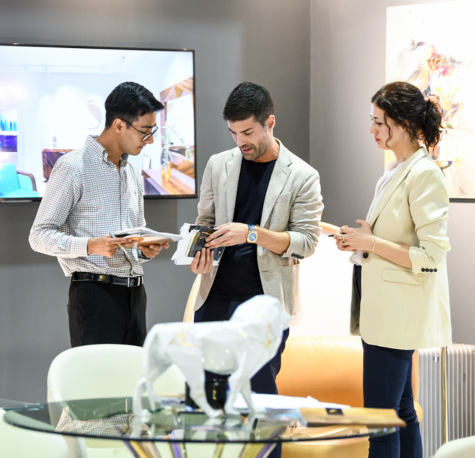 The Italian Luxury Pavilion
The Italian Luxury Pavilion's participation at INDEX this year, is dedicated to showcasing luxury furniture and exquisite craftsmanship. The pavilion aims to bring together Italy's most prominent furniture manufacturers and interior fit-out suppliers, who are renowned for delivering bespoke interiors for palaces, villas, and luxury hotels.
Visitors attending INDEX will have the opportunity to source luxurious products and witness innovative designs from one of the world's leading countries in luxury furniture. Whether you're seeking opulent furniture pieces or looking for inspiration in creating lavish interiors, the Italian Luxury Pavilion at INDEX provides an excellent opportunity to explore the world of luxury furniture and experience the allure of Italian craftsmanship.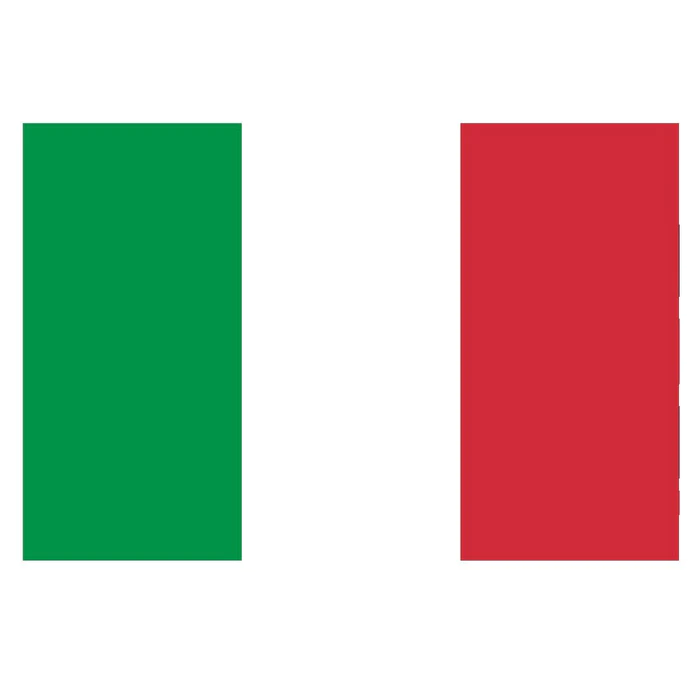 Italy accounts for 40% of the world's luxury furnishings market
It's no surprise that the region is identified for a major sales push. The regional market is also benefitting from a massive rise in real estate development, private property ownership, and a local desire for high-end furnishings.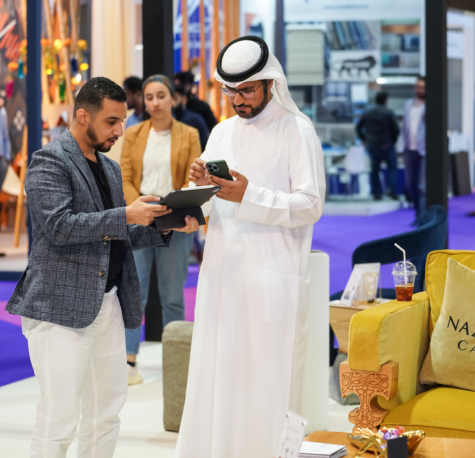 INDEX is proud to welcome country pavilions
This edition, we have a number of international pavilions from Europe, the Subcontinent, the Far East and the Middle East bringing in global talent to showcase cutting edge products and innovations in interior design.
Italy, Turkey, India, Portugal, Korea, and France are just some of the countries which will fly their national flags at the pavilions at INDEX.