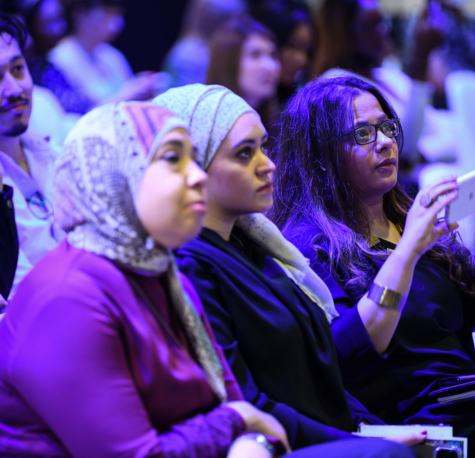 Unveiling the Aesthetics of Modern Design: Flooring and Surfaces Summit
Discover the vital role of flooring and surfaces in contemporary design and architecture at our upcoming event tailored for design enthusiasts and industry professionals on 23rd of May 2023 taking place at World Trade Center with INDEX. Immerse yourself in the latest trends and cutting-edge techniques that masterfully fuse materials with creativity. Overcome the challenges arising from working with these elements through professional insight and networking opportunities.
Our conference promises enriching engagements with expert speakers, architects, and designers who live and breathe innovation. Delve into the world of natural and synthetic stones, sustainability-driven surfaces, and pioneering paint techniques that shape the captivating spaces around us. Embark on this unforgettable journey and redefine modern design aesthetics in this 1-day summit!
Be inspired by the region's creative thinkers
Learn. Connect. Experience