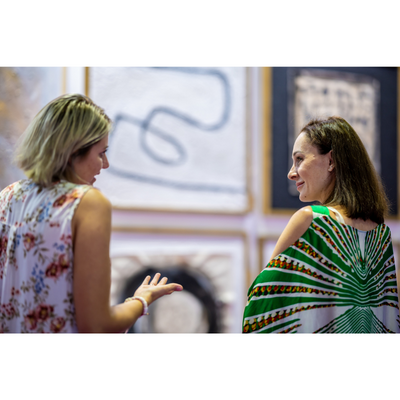 GCC: The state of market commercial sector outlook
The global market for interior design services, estimated at US$ 150.7 billion in 2020, is poised to grow by US$ 24.13 billion by 2025 and projected to reach US$ 255.4 billion by 2027. (Source: www.businesswire.com)
The interior design industry has seen massive growth as more people have redecorated, remodeled and renovated.
The rise is due to increased worldwide construction activities, growth in demand from the commercial infrastructure sector, improvement in standard of living and introduction of premium interior design services.
The GCC state of market commercial sector outlook report will show you what the buying market currently looks like and gives you a glimpse of what's in store for the interior design industry.