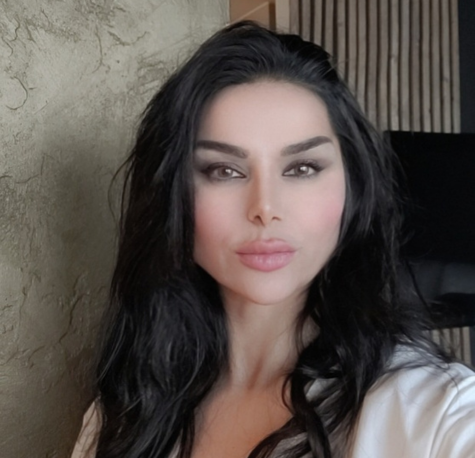 Soma Lian
Soma Lian is the owner and operator of Design Solution AS, a design firm that she established in March of 2020 to fulfill a lifelong dream. With over four years of experience as an interior designer, she has undertaken numerous significant private projects.
Soma is a detail-oriented designer who believes that the key to a successful design project lies in the small details. She focuses on elements such as functionality, psychology, and safety, in addition to aesthetics. Her primary goal is to help her clients achieve their dream homes that genuinely reflect their identity, lifestyle, and wishes.
Soma believes that design is more than just creating a beautiful picture; it encompasses all of these critical factors in producing a successful design project.