Chattels & More expands brand reach across GCC through franchise agreement with Francorp Middle East
16 Mar. 2023
Chattels & More has gained acceptance and trust as a strong name within the industry – building a reputation as the ultimate lifestyle furniture brand, through its unique product mix and excellent shopping experiences.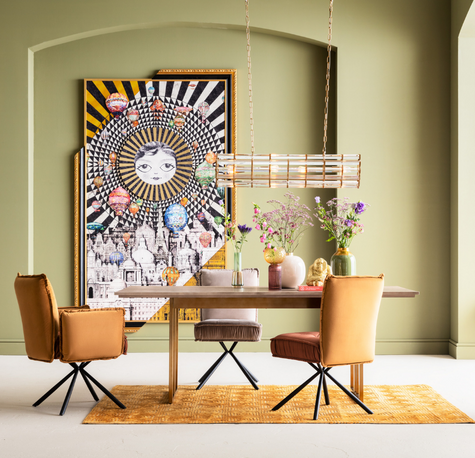 Chattels & More is a homegrown retail concept of the Easa Saleh Al Gurg Group which has over 25 years of experience in the retail furniture business. As part of their journey to further success and expansion across geographical boundaries, Chattels & More has decided to grow their business through franchising.
Chattels & More, houses a wide range of hand-picked furniture and accessories. . The products are carefully crafted and designed, with each collection consisting of unique décor being sourced from vendors across Europe.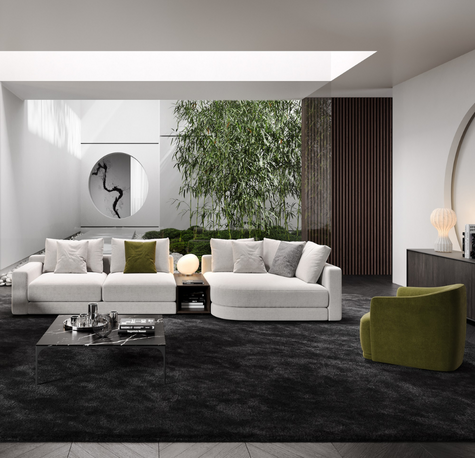 A major pillar in Chattels & More' success is the exceptional customer care and services they provide, to ensure an enjoyable and pleasing furniture shopping experience for all. The appeal of their products are found in the functionality of the pieces, that maintain a modern, sophisticated and contemporary look and feel, all whilst catering to many tastes. Chattels & More was won the 'Décor Retailer of the Year' Award 2018 from Design Middle East magazine.
Given the growing success of the brand, which is one of the biggest homegrown furniture retailers in the UAE, Chattels & More approached Francorp Middle East, to discuss their plans for expansion across the Middle East and the rest of the GCC.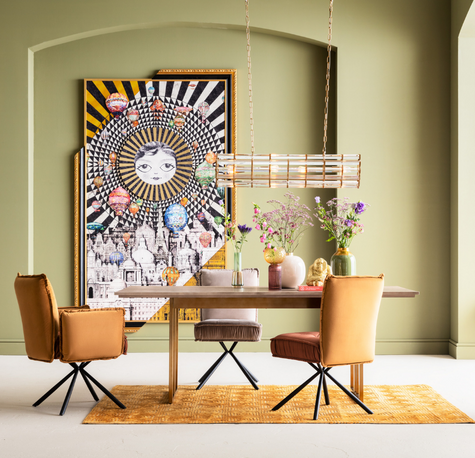 Adrian Shaw, Chattels & More CEO says:
"At Chattels & More, we believe in creating gorgeous spaces that serve a purpose. Our functional yet sophisticated, modern, and contemporary furniture not only makes a statement but also appeals to a variety of tastes. A people first approach combined with customer service excellence has ensured that we live up to our brand promise of 'retail that inspires.' Through this agreement with Francorp Middle East, we intend to partner with like-minded businesses in this journey of exploring new markets and offering customers an alternate furnishing style."
Imad Charaf Eddine, CEO & Chairman of Francorp Middle East says, "We are happy to be working closely with the Chattels & More team, and help them in developing the best franchise structure for them to begin operating as a franchise business. To do this, we have understood their goals and objectives, and integrated them into the franchise program put together by our team from the strategy, legal, operations and marketing departments".