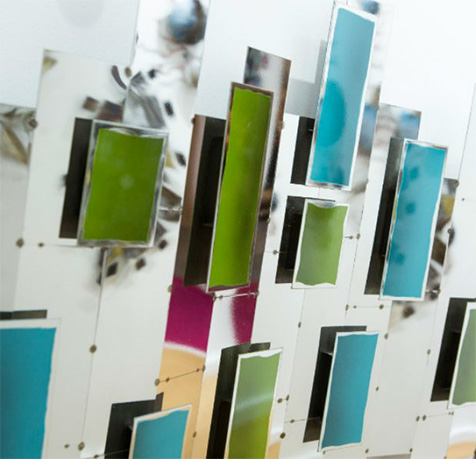 IMPORTANT INFORMATION
DO I NEED A PCR TEST OR A VACCINE TO ATTEND INDEX?
COVID-19 vaccines and PCR tests are NOT REQUIRED to attend the show. There will be a PCR testing facility on-site for your convenience.

HOW CAN I ATTEND INDEX?
INDEX is free to attend for all. Online registration is mandatory to create a seamless, queueless and touch-free experience. Remember to register in advance. Note: Strictly No Entry For Under 18s
WHERE CAN I GET MY BADGE AT THE EVENT?
Badges will not be printed on-site, in ordinance with safety regulations. Print your badge before visiting INDEX.

WHAT'S INCLUDED IN YOUR FREE ACCESS?
You get free access to INDEX, the Design Talks and Work Design Summit conferences, as well as all of the other show features taking place at the event. Your pass also grants you access to visit Workspace, The Hotel Show, The Leisure Show.
HOW DO I GET A VISA?
Get your visa sorted using our recommended visa agency, Travzed Tourism. They can assist you with the visa procedure. Contact [email protected] and [email protected].
For queries regarding visitor registration, contact [email protected]. For queries regarding exhibiting and participating at INDEX, contact [email protected].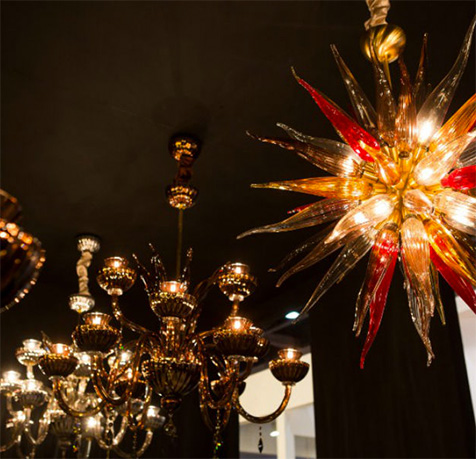 WHAT WILL YOU FIND AT INDEX?
INDEX is the only event where you can source from thousands of products from all major product sectors including local and international distributors and manufacturers:
Accessories, Decor, Textiles & Homeware
Furniture, Furnishings & Fixtures
Lighting & Technology
Surface Materials including flooring, walling & ceiling
Art, Craft, Custom, Bespoke & Handmade products
Hospitality & Leisure Interiors, including Hotel, F&B, Gym & Spa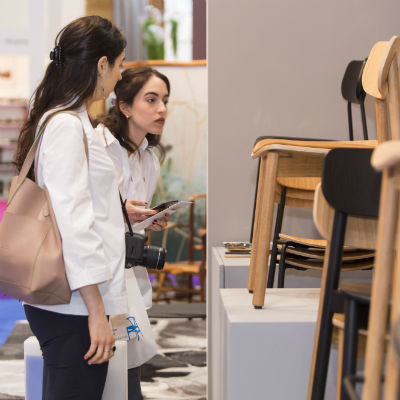 IS INDEX RELEVANT TO YOU?
Everyone connected to the business of interior design will get benefit from being part of the largest annual community event in the Middle East.
Every year the show is visited by regional and international architects, interior designers, purchasing and buying managers, as well as CEOs, GMs and MDs. Not to mention a selection of the region's most successful industry names as part of the event conferences and features (all free-to-attend).  It's your chance to network, connect and stay up-to-date at the heart of the industry.
PCR TESTING
Available to anyone visiting or exhibiting at INDEX and co-located shows.
Operator: AlTadawi Medical Centre
Location: Za'abeel Hall 2
Timing: 9am to 6pm
Results: Stamped and sent via email (within 24 hours)
Payment: Credit card (preferred) and Cash payment (available as an option). An official receipt will be provided for any form of payment
Registration: Visitors will be asked to scan a QR code and fill in their information before taking the test, they also need to have a passport copy with them (digital will be accepted)
Price: AED 150 per test
DISCOVER MORE ABOUT THE MIDDLE EAST INTERIORS BUSINESS, YEAR-ROUND WITH INDEX
INDEX Showcase: Preciosa
[VIDEO SHOWCASE] PRECIOSA LIGHTING: Watch this creative showcase with Preciosa Gulf, George Karl tells us about Preciosa's Bohemian heritage, their....
INDEX is a staple for anyone in the design industry. It gives an opportunity to touch and feel materials and talk to suppliers from the technical, functional and durability side of things which is the kind of in-depth you don't usually get access to as a designer.
Pallavi Dean
Creative Director/ Founder ROAR