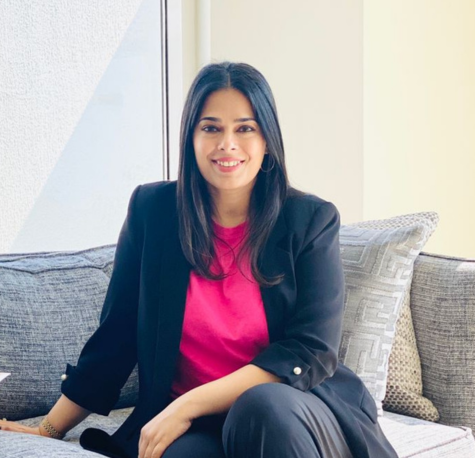 RABIA WAHID
Rabia is an Architect, and founder of Dubai-based interior design consultancy, RW Design Studio.
Having cultivated a professional career with local and International design practices for many years and working through various aspects of conceptual design, construction details and project management before founding her studio, she provides intensive expertise and vision to each project undertaken, with a huge emphasis on detailing for all the bespoke spaces created by the consultancy.
Rabia is also an active participant in the UAE's design community and often collaborated with regional interior brands and trades for their marketing campaigns.