The rise of the "always-on" workspace. Meet the new "on" workplace of the future
11 May. 2022
As lockdown restrictions around the world continue to ease, businesses, employees and designers are getting more innovative in the creation of workspaces for a workforce generation rethinking how and where they work.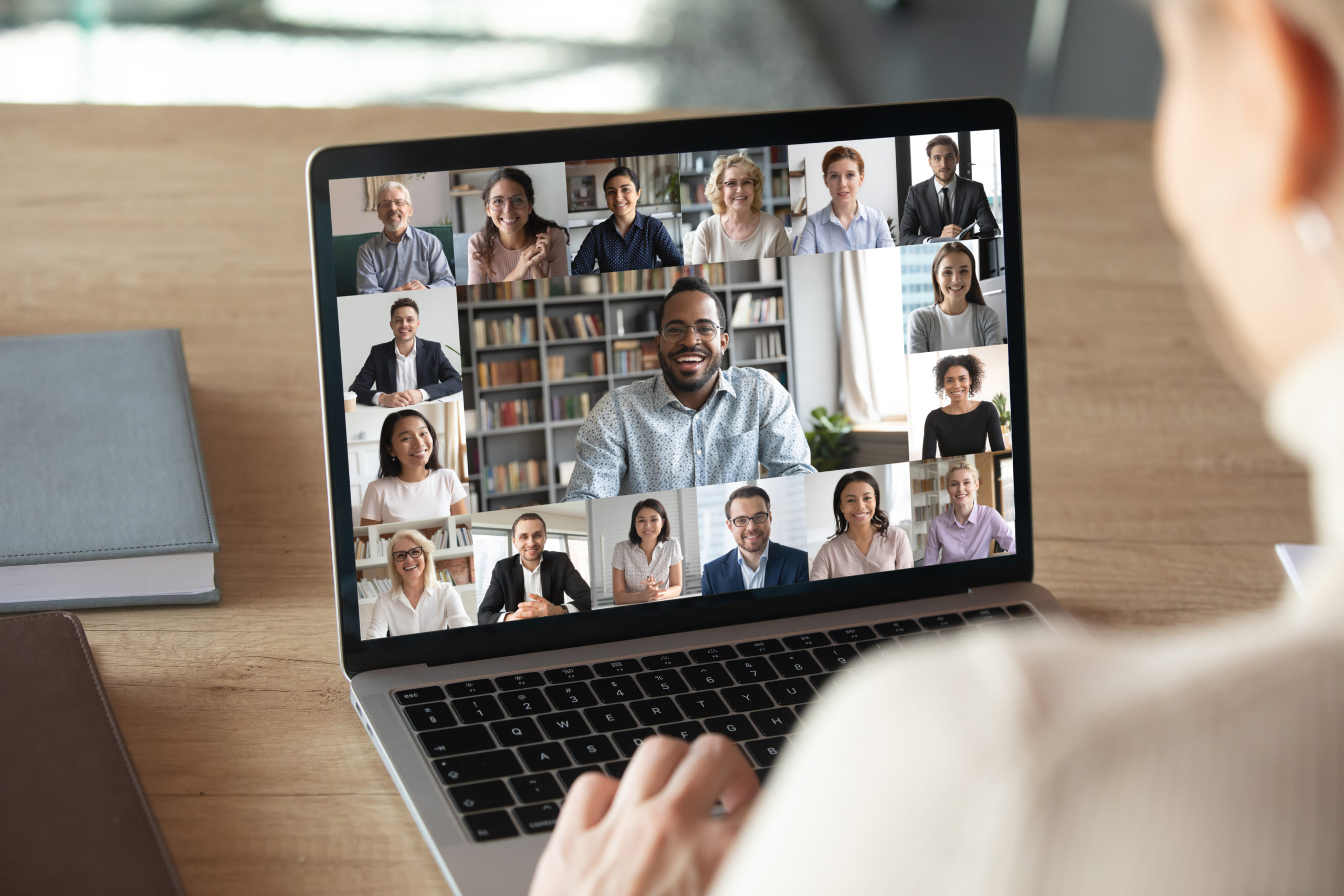 The "office" isn't dead, it's becoming more calibrated.
Broad trends are emerging as the workplace returns to action. These trends are affecting companies and their policies on allowing employees to decide where they work. Technology companies are happily allowing remote and flexible working, whereas financial services and professional service companies are more office-centric and more rigid.
This recalibration means that workspaces are becoming a more flexible destination for innovation, collaboration and socialising which is, in turn, structurally affecting a different need for real estate. Reviewing property requirements is high on corporate lists. Many companies plan to downsize, cut costs and push through permanent hybrid models of working.
This new frontier means that traditional workspaces are evolving. The days of rows of desks equipped with nothing more than a phone and a PC are now becoming an alien concept in today's new working environment. Consequently, head offices are becoming more corporate showroom as executive offices are making way for hot-desking and communal spaces changing so that colleagues can be productive at home and collaborative at the office.
Recent research by Microsoft among 30,000 employees across the world found that 70% of workers want flexible remote work options to continue and 66% of business decision-makers are considering redesigning physical spaces to better accommodate new working models. Many are talking about wanting less but better space, equipped for meetings, events and even "Zoom Rooms".
Whatever model becomes the new norm, there will be a need to change the design of workspaces. Where previously people were sitting in open-plan offices to focus and meeting rooms to collaborate, workspace designers need to consider "broken space" with more semi-enclosed spaces to collaborate and more private spaces for private work; the exact opposite to how designers think now.
As the pace of change in workspace design has accelerated, so too have new technologies had to catch up to make sure that efficient ways of working are incorporated into the workplace of the future.
Digitisation is reimagining how work gets done and is now an invasive part of the workspace ecosystem.
A decade ago, smartphones were a luxury for many. Today, the cloud is where the digital workspace lives. Smart Virtual Assistants are increasing productivity. Immersive team apps and virtual reality are being used in inventive ways. Robotic Process Automation, or RPA, is automating jobs taking the drudgery out of repetitive tasks. All this means that IT spending is expected to exceed US$ 4.6 trillion in just the next two years alone.
But technology isn't the only consideration that companies and designers need to address.
As technology of the past enabled an "always-on" work culture, today's technology is all about being "on" when and where you need to be. Younger employees value work-life balance over job progression and consequently wellbeing is an imperative in the workspace.
Millennials and Gen Z need to feel safe and healthy and companies need to make the healthiness of spaces visible. Cloud security, space management tools which can create socially-distanced floor plans, touchless sign-in, access control, and infrared temperature screenings are just a few examples of technology that play a big role towards this visibility.
Work, workspace and the technology that enables it is constantly changing and the workplace of the future will look very different from today.
To ensure that designers, companies and users need to be connected to the latest and most innovative and commercial design solutions.
WORKSPACE, an integral part of INDEX, has served as the Middle East's annual commercial interior design event for over 20 years and connect buyers to workplace product manufacturers, smart-office technology solutions, fit-out and design concepts, and corporate wellness solutions.
The event takes place 24 – 26 May 2022 at the Dubai World Trade Centre, Dubai, UAE.