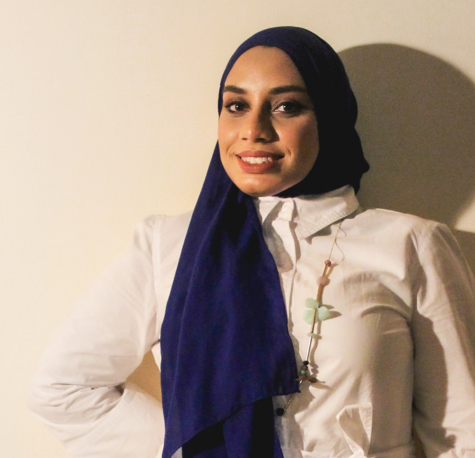 DINA J. SOLIMAN
Dina J. Soliman the founder of Dina Design Studio, a talented interior designer who is known for her warmth, expressiveness, and impeccable attention to detail, creating elegant, bespoke interiors for the last 10 years in multinational design companies and deep academic experience as a teacher Assistant in most reputable Universities in Egypt and UAE.
As the interior architect, designer and researcher behind Dina Design Studio, she has built a reputation for beautifully textured, clean-lined interiors in UAE, KSA and Egypt.
Her work includes many residential and commercial interiors, as well as cultural projects across the Middle East. Her portfolio includes high-end homes, offices, retail spaces, and more—all of which are characterized by their simple, functional designs that accentuate their context while retaining a level of fancy elegance.