NEW! For INDEX 2021 Love that Design are introducing Trend Trails, designed to give visitors more opportunity to find products they are searching for. Love That Design is a global interior design platform that showcases large commercial projects, home-grown designs, design-led products and materials.
INDEX & Workspace Exhibitors that feature on these trails will receive FREE additional promotion as part of the campaign
⚡ Email newsletters for each trail by Love That Design, INDEX & Workspace.
⚡ Feature on dedicated additional website pages on Love That Design, INDEX & Workspace.
⚡ Highlighted signposting on the show map, exhibitor listing, and signposts around the show.
Applications for the trails are NOW OPEN!
All applications are reviewed and selected by Love That Design editorial team and inclusion is at their discretion.
How to apply? Simply email details of your selected products and images for any of the trails below.
For any more information, contact the INDEX Marketing Team: [email protected]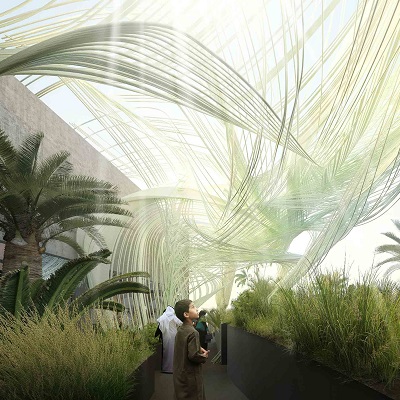 GO GREEN TRAIL
Go Green Trail: Sustainable and Eco-Friendly Products
This trail showcases cream of the crop products that really stand out in the 'green' genre. This category will highlight any brands that are eco-friendly, carbon neutral, carbon-negative or sustainable. Moreover, the products should aid and contribute to projects in attaining certifications, such as LEED, WELL, Estidama, etc.
IMPORTANT: Products considered for this category must include certifications from official, recognised bodies, such as Level (Bifma), Indoor Air Advantage, FSC Chain of Custody, Declare, Cradle to Cradle, and more.
Do you have suitable products? APPLY NOW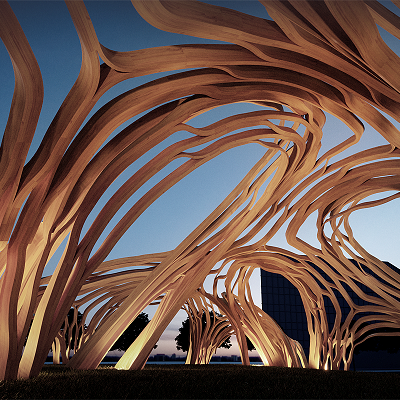 HOMEGROWN: MADE IN THE MIDDLE EAST
Homegrown: Made in the Middle East
We have created this trail to aid and promote our local talent. This category features brands and services that have been created, and designed, in the Middle East region. They, of course, need to feature standout design and aesthetics, usability, functionality, and/or ethical materiality.
Do you have suitable products? APPLY NOW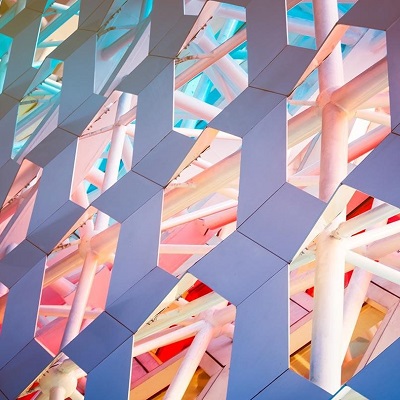 FIND THE FUTURE TRAIL
Find the Future Trail: Innovative Products and Smart Tech
Think future friendly, breakthrough design, and smart products that help and aid interior design. These products offer the latest and most ingenious ways of usage to enhance user experience. Furthermore, some of these products could be making their regional debut at INDEX.
Do you have suitable products? APPLY NOW